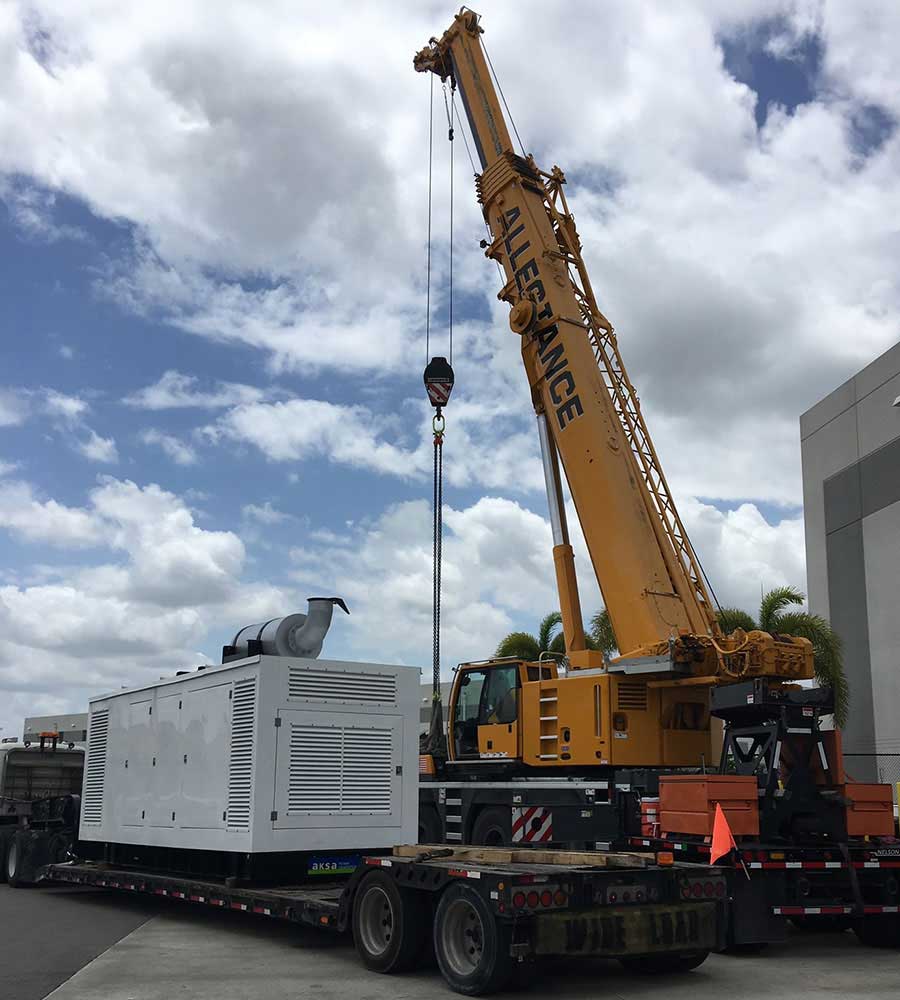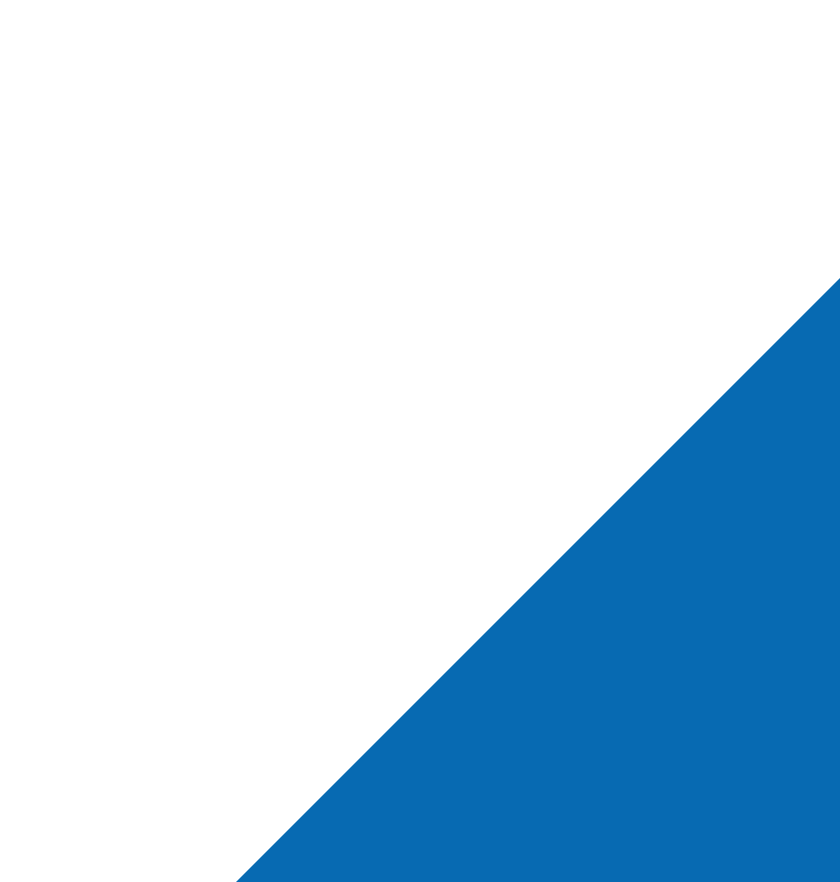 American
Generator Services
Our company, American Generator Services ("AGS") is a woman owned, minority small business, located in Davie, Florida. AGS has 15 years of experience servicing and maintaining a multitude of makes and models of industrial generator sets. Serving customers such as National Hurricane Center, NOAA, National Weather Service Puerto Rico, City of Weston, City of Lauderhill, City of Miramar, DEA, Department of Homeland Security, AT&T, and University of Miami, along with hundreds of private commercial businesses. At AGS, we know generators and the maintenance required to minimize failures when emergency backup power is really needed while reducing the long-term costs of ownership.
The mission of American Generator Services is to provide the highest possible quality service and support to the emergency backup power requirements of our customers throughout Southern Florida. The result is providing highly reliable, emergency backup power systems at the lowest possible long-term cost.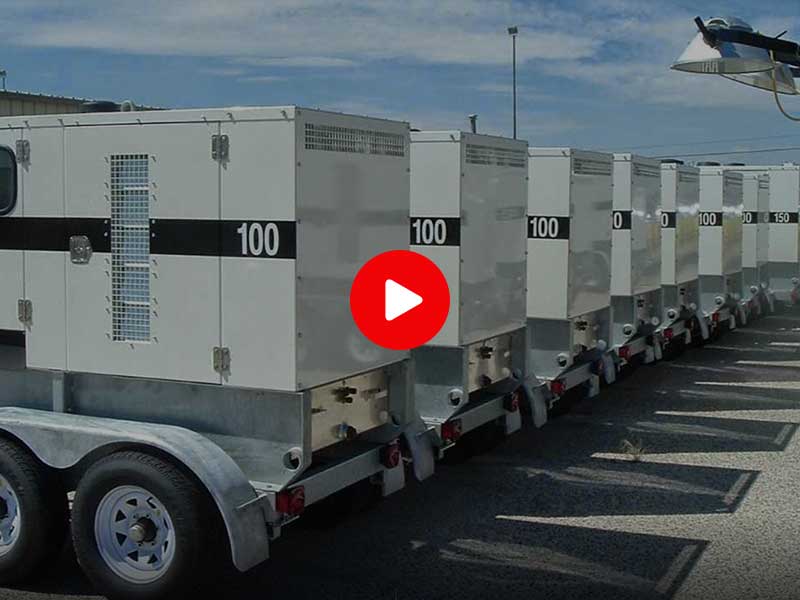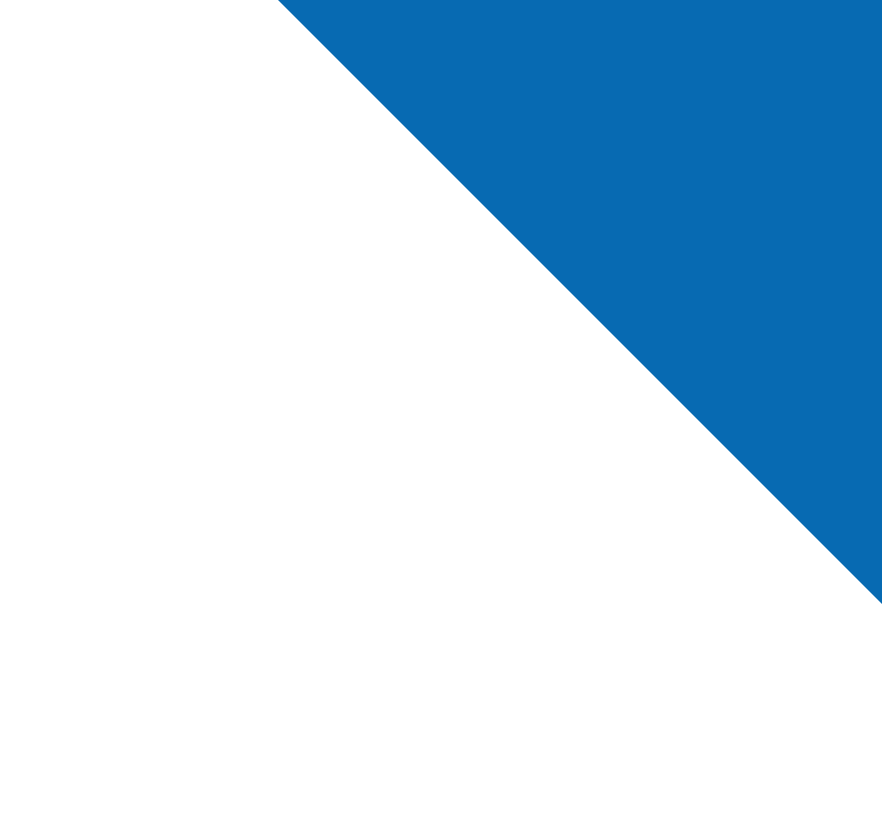 For New or Refurbished Generators
Contact American Generator Services for more information!