New/Refurbised Generators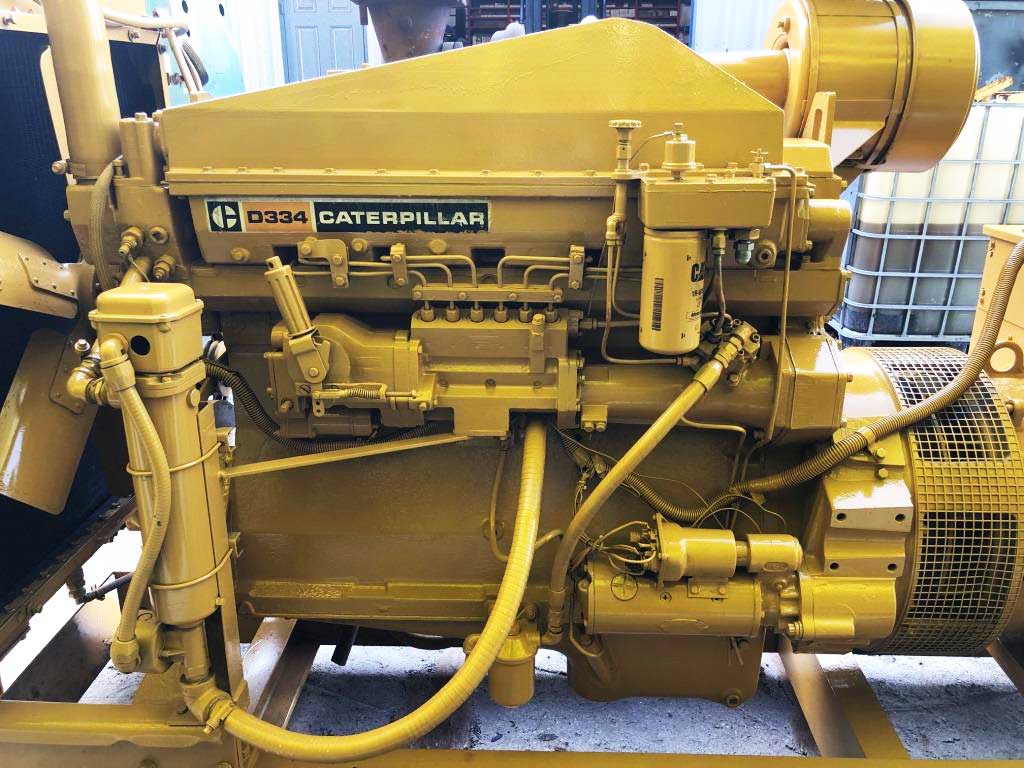 Buy Discounted Refurbished Generators for ROCK BOTTOM prices! If you are looking to save some money on a generator, then purchasing a refurbished generator may actually be a better financial decision vs buying a new one. Finding used generator dealers in Davie FL is tough, and many do not carry the inventory we have access to.
BEFORE you spend a penny on yet another costly repair, or pull out your wallet to buy new equipment CALL US! At very least you can get a second opinion, but it is very likely we will be able to help you save thousands of dollars.
There's no obligation and we would love the chance to speak with you today. Simply call us at (954) 965-1210 or fill out the form below and we'll be in touch with you ASAP. Need financing for your generator purchase? Use the button below:
For New or Refurbished Generators
Give us a call. American Generator Services offers great pricing on new and refurbished Generators.