If a power outage occurs and you require temporary power to feed your facility, renting one of our generators may be your best option. Temporary portable power can be vital in the continuity of operations for your business. Whether it's due to a major repairs being performed on your current generator, a natural disaster, or just a typical power outage, you can count on us to supply you with reliable backup power.
We offer a wide variety of commercial generators to suit different needs, all at competitive prices.
Contact Us at: 954-965-1210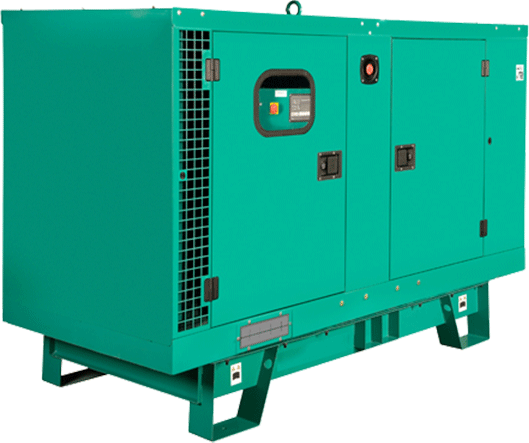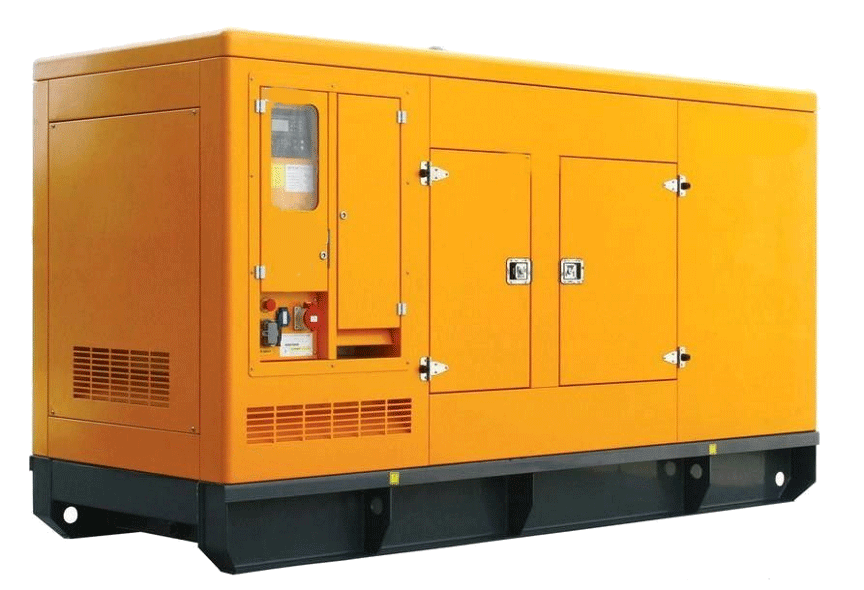 Why AGS Generator Rentals?
Generator Rental Benefits