American Generator Services Davie FL, preforms service and maintenance on a multitude of makes and models of industrial generator sets. Our experienced team of technicians cover a geographic area that consists of Dade, Broward and Palm Beach counties. We are continuing to expand our service area as the need or opportunity arises.
You expect your emergency back-up power system to start every time, however, only proper maintenance will make that happen. If the proper maintenance is not performed, you can expect to be faced with a no start condition or a major failure of the engine at some time in the future.
We have been servicing the National Hurricane Center since 2007 so if they trust us to do the job right, so can you!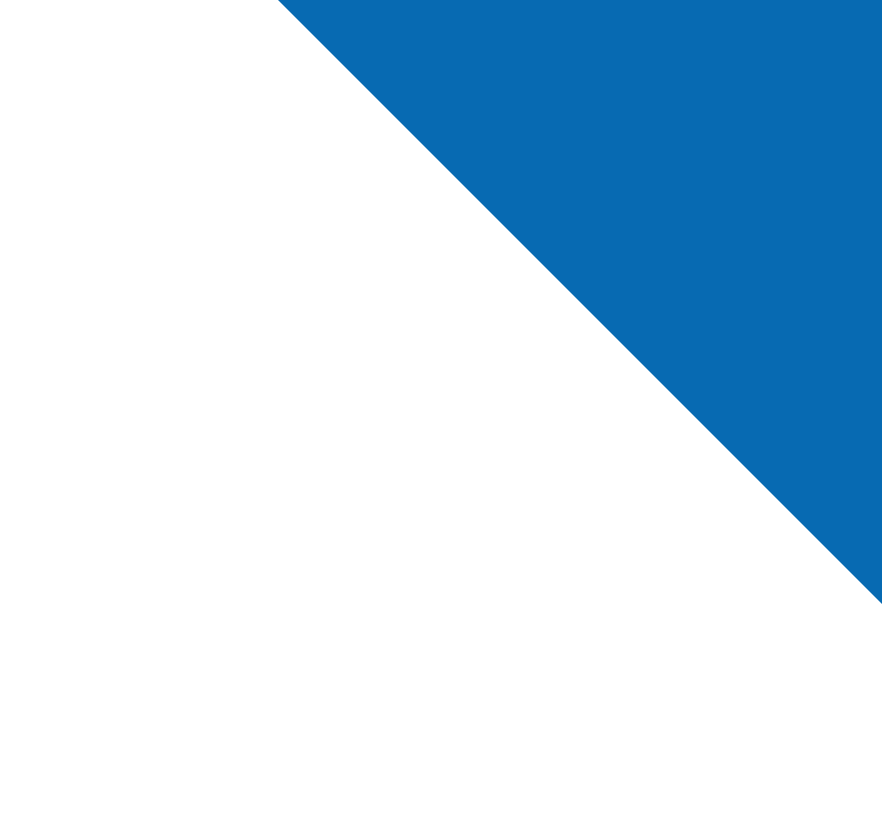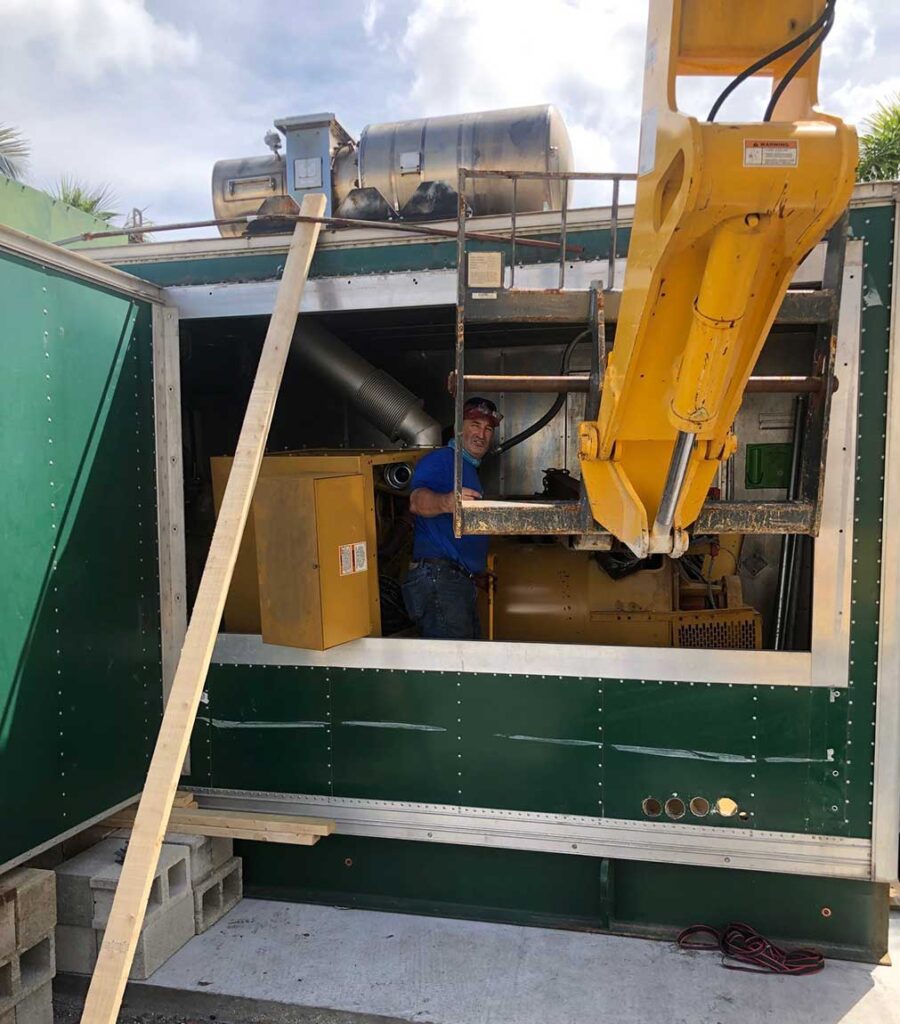 Generator Maintenance & Repairs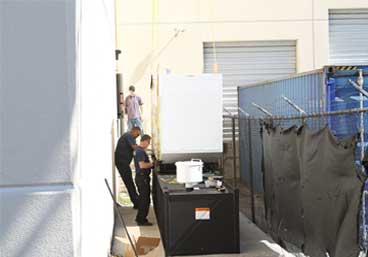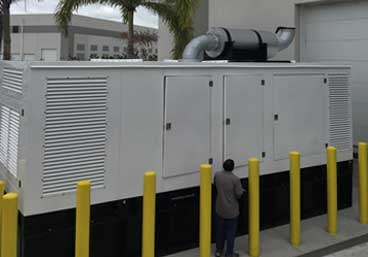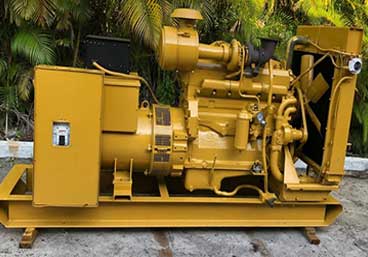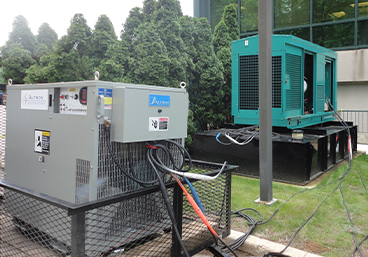 Welding, Sand Blasting & Painting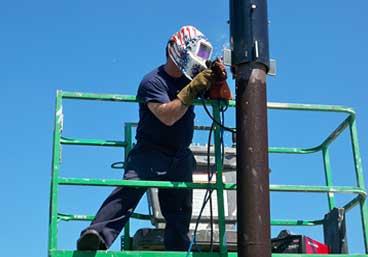 Fuel Cleaning & Testing Programs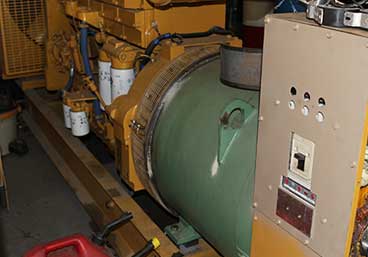 For New or Refurbished Generators
Give us a call. American Generator Services offers great pricing on new and refurbished Generators.